We back up our products with quality support and are also happy to share our expertise with you!
We are 100% committed to the best possible user experience for our 3D ImageVector customers. If you run into any difficulties, please feel free to contact us at any time.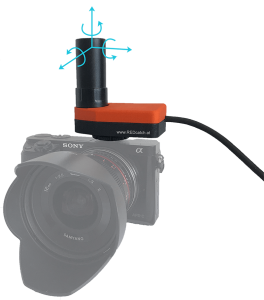 REDtoolbox is easy to use and provides useful functionality. However, to ensure that you have the best possible experience when using our software, we are also committed to providing the best support service that we can. Please feel free to contact us regarding any problems you may have when installing or using REDtoolbox.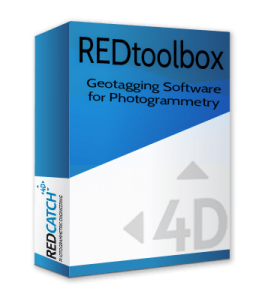 Agisoft Metashape, Pix4D & CapturingReality
Agisoft Metashape and Pix4D are the most popular software packages for photogrammetric processing. These products contain a lot of advanced features as well as a few quirks. Our experts have extensive experience processing commercial projects, and are happy to help you if you run into trouble.
Whether you need assistance making the software do what you want, or are getting results that you think are incorrect, we can advise you on how to improve your workflow. Our fees for this support service are very reasonable and we will do our best to ensure that we help you as quickly and efficiently as possible.
OpenSource Software : QGIS & CloudCompare
QGIS and CloudCompare are powerful software tools that can be used for a variety of applications in GIS and surveying, such as volume calculations, temporal analysis or creating nice looking maps for your clients. These are open source tools and an enormous variety of information about each of them is available online. However, the time taken to work through all of this information to solve each and every problem you come across may be difficult to justify, even if the software itself is free. That is where we come in. As experienced users of these software package, you can come to us with your questions and we will help you to solve your problems quickly and efficiently.
To enhance your knowledge on different photogrammetry related topics take a look on our Seminar & Webinar offer:
INDIVIDUAL SEMINAR
The seminar program & duration will be fully adapted to your needs
ONLINE TRAINING 
We offer on a regular basis Webinars on the most recent news & features introduced in the Photogrammetry field