REDcatch GmbH - Pointcloud Engineering
Innovative Technologies and Services for 3D Surveying
REDcatch develops, produces and integrates Hard- and Software products for drone- and terrestrial 3d modelling.
For more than 8 years we have been developing cutting edge technological products, services, software and Apps to enable easy 3D scanning of objects. Our customers are within a variety of industries, including  surveyor, infrastructure, construction, architecture, archaeology, engineering and many more.
SUPPORT hours Monday to Friday   09.00 to 12.00 (CET time zone)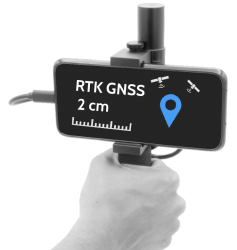 Designed for RTK GNSS based 3D Photogrammetry, this Android add-on is perfect for direct georeferencing.



GNSS RTK add-on for your spherical 360° camera: Compatible to
- Insta360TM X2/X3
- GoPro MaxTM
- Ricoh Z1TM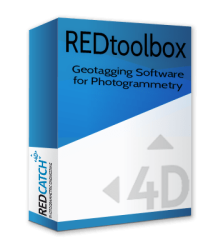 Desktop Software for GNSS Postprocessing, Geotagging, RTK-Shift images.

Compatible to various drones and devices from DJI(TM), Autel(TM), Yuneec(TM), Emlid(TM), Speptentrio(TM), uBlox(TM), etc.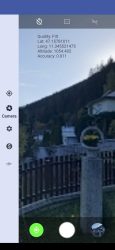 The Android App to connect to NTRIP and take georeferenced, full resolution images. Automatic triggering / feature based triggering.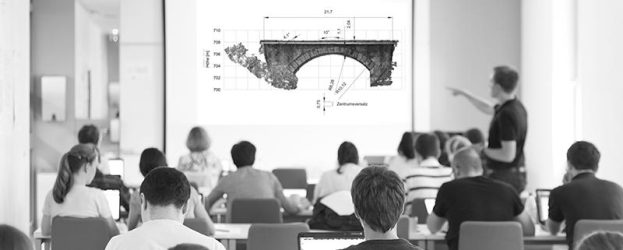 Online or in person, we provide professional training on:
- Our hardware devices
- Terrestrial photogrammetry capture strategies
- Photogrammetry software
(Agisoft Metashape, Reality Capture)
- Workflow and Data exchange optimization









Training for beginners and experts, groups and individuals
Terrestrial and UAV close range photogrammetry, pointcloud filtering and processing, DTM modelling, volume calculations, and many more.

Contact us to enhance your skills and improve process stability and output quality
SUPPORT hours Monday to Friday   09.00 to 12.00 (CET time zone)